May 31st 2018 Posted by Nicole cannabis, earth, eco-friendly, facial mask, gender, masks, nature, neutral, skincare, supplements, trends, unisex,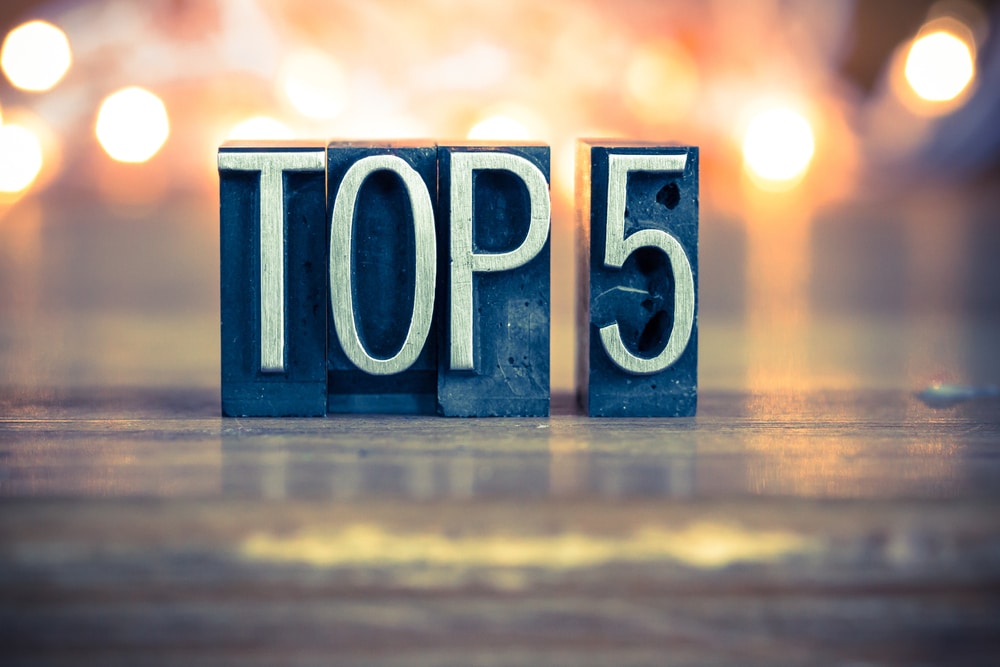 With a heavier focus on eating clean, good health and meaningful exercise, it is understandable that person's desire products placed on their skin that matches their life style.
Listed below are the Top 5 Skincare Trends that are dominating in 2018:
1 – Facial Masks
Facial Masks provide pinpointed treatment to help alleviate concerns with skincare. They are excellent in providing the skin with an added boost of hydration, removing excess oils and dirt and helping to achieve healthy pores. Facial Masks can be made using various different clays, herbal ingredients as well as fruits. DIY Facial Masks are growing more popular as you can use fresh ingredients. One of my favorite DIY face mask contains fresh avocados, honey (can substitute with agave), Aloe Vera liquid and vitamin E oil.
2 – Skincare Supplements
Skincare supplements are on the rise as persons are recognizing the benefit of combing the efforts of what you put on your skin with what you put in your body. Vitamin C & E will continue to lead the industry as one of the most beneficial to use as it pertains to overall health for your skin. Collagen is also beneficial in that it helps to reduce wrinkles, increase muscle mass and alleviate dry skin. It has been known to be more resourceful to our bodies when taking it orally then by putting it on our skin. As a young girl, my family believed heavily in the benefits of cod liver oil and fish oil as they both are high in Vitamin D and Omega 3 fatty acids. There are many plant based supplement brands that are paving the way in this trend; Flora Sources 7 Oil and Nature's Source Vegan Vitamin D Supplement.
3 – Eco Friendly Packaging
The trend for utilizing packaging that is better for the planet/environment has only intensified over the past few years. With the push for companies to be sustainable, businesses large and small and looking for green packaging solutions that align with consumer needs and demands to protect the earth that we call home. With companies using recycled plastics, plant based plastic containers and glass; consumers are looking to increase their green footprint.
Earth Born Beauty uses PET plastic materials. PET is a globally recognized as a safe, non-toxic, strong, lightweight, flexible material that is 100% recyclable.
4 – Cannabis Skincare
With the legalization of marijuana on the rise in the United States, so is its use in skincare products. Why the big hype with cannabis based skincare products? The main ingredient in cannabis, CBD, is widely known for reducing stress and relieving pain. This makes it a desired ingredient in topical skincare products. As inflammation is the cause of a host of skin problems (e.g. think acne, eczema, etc), cannabis laden skin products can target and help these concerns because of its anti-inflammatory and antioxidant properties.
5 – Unisex Skincare
Men are on the rise for desiring products that not only care for their facial hair, but that also cater to their facial skin and overall skin wellness. Many companies are now coming out with gender neutral or unisex skincare products. Following in the footsteps of the perfume industry, companies large and small are placing a heavier focus on the products performance than whether it will be used by a male or a female.