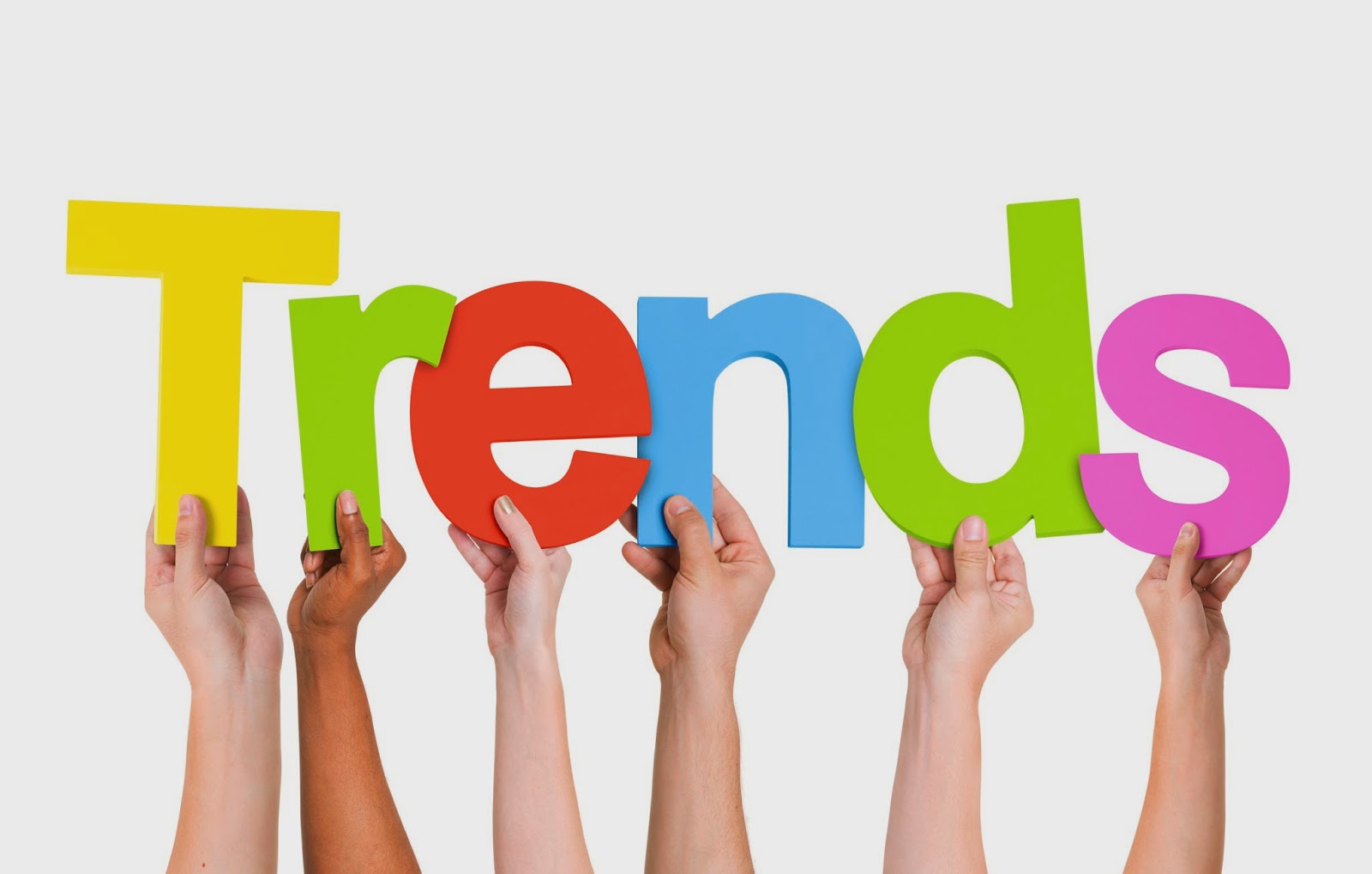 Is it just me or do you see/hear of new trends every day? I'm sure I am not the only one that has read about the braided eyebrow, tooth nail designs or thong jeans. Umm seriously...you may not want to google the last one, trust me! While some trends border on the edge of extreme, others have merit and are beneficial. Several years ago, the "Go Natural" movement started out of the desire to lessen the amount of chemicals we expose our bodies to and embrace our bare beauty. Unlike the trends that are here today and gone tomorrow, a vast amount of people have made strides to go natural in every aspect of their lives.
So why go natural? What is the big fuss as it pertains to skincare? As our biggest organ, our skin drinks up a large percentage of the ingredients we put on it. The majority of the commercial products found in the stores contain parabens, dyes, harsh detergents and synthetic ingredients. These ingredients are known skin-irritants, which interferes with our body's natural system and have been linked to reproductive issues and cancer. The more you expose yourself to these ingredients, the higher the level of risk and damage to your system. Natural products do not introduce anything foreign to our bodies, instead they work with our body's internal systems. Natural products contain oils, rich butters and plant-based extracts that both nurture and moisturize the skin. A quick search online reveal countless companies, both big and small boasting natural skincare with only a few plant-based ingredients. Paying attention to the ingredient label is key. Per the FDA, ingredients must be listed in order of majority, with the ingredients used in the greatest amounts first, followed by descending order those ingredients in lesser amounts. Research the ingredients.
While I can't promise that there will be no more unusual trends, I can say that the "Go Natural" trend is one everyone should consider. Natural products are great as they promote healthy skin. If you have dry, sensitive or problematic skin, they are a great solution as they are very gentle yet effective. So the next time you are in need of a cleanser of moisturizer, think twice before heading to the local drug or grocery store.