Aug 17th 2019 Posted by Nicole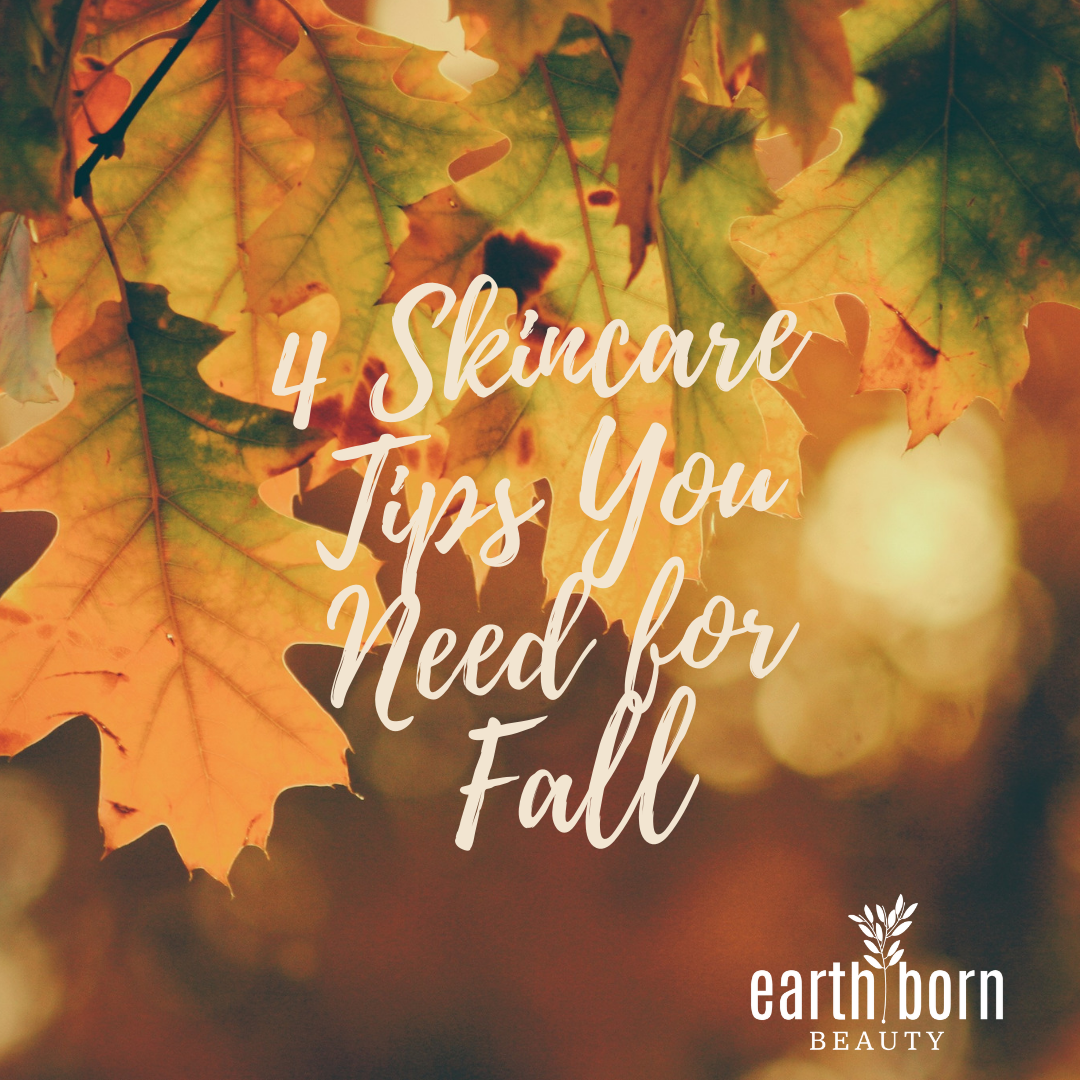 It is always CRUNCH time in our house around this time of year. Because whether we want to believe it or not, Summer is winding down and cooler weather is on the horizon. So, we are actively trying to soak up these last days of Summer before school starts with trips to the beach, go-cart adventures, nature hikes, pool days and hours filled with screams as we conquer nearby roller coaster rides at local amusement parks. What activities are on your family's to-do list before Summer ends?
With the upcoming change in season and clothes, it is also a time to update your skincare routine for the fall months ahead. During the Summer months, our skin is our protector against chlorine, salt water and increased time soaking in the sun. When the cooler weather hits, our skin becomes dry and itchy. Implement these 4 skincare tips to ensure that your skin looks and feels great.
A Good Moisturizer is a Must! It is no secret that colder weather wreaks havoc on our skin making it dry. A great way to prepare your skin for the Fall season is to add more moisturizing products to your routine. Our Nourishing Body Butters are great moisturizers that contain essential omega 3 fats. They are rich with skin-loving oils and butters, such as Kokum Butter, that penetrate deep to help prevent dry skin and regenerate skin cells without clogging pores. It is important to note that the best time to apply a moisturizer is right after your shower or bath, when your skin is still a bit damp. We recommend our Vanilla Chai Leaf or Lavender Moon as a soothing luxurious body cream that will help you keep your skin moisturized.
Don't Stop Scrubbing! The Autumn season is a time to undo damage from the sun our skin experienced from all those longs days at the beach, by the pool or at family BBQs. Skin can look dull as dead skin cells builds up creating a barrier when absorbing topical products. Gentle exfoliation will help to smooth skin, remove dead/dull skin cells and improve skin tone revealing brighter and healthier skin underneath. Our oil-based exfoliating scrubs are perfect for the autumn and winter seasons because they polish and hydrate the skin all at once.
You Still Need Sunscreen. Although lounging out in the sun will soon become a thing of the past, daily sunscreen is still needed. Protecting our skin from the sun's harmful rays shouldn't be a practice only needed in the spring and Summer months. Sun damage can occur any day of the year as the sun's UVA rays are present year-round. So, keep your sunscreen out and don't forget to apply during the Fall. Two natural products that we fell in love with this year are: BlackGirl Sunscreen and Sun Bum Original Sunscreen (vegan).
Invest in a Humidifier. Having a humidifier in your home is a gem. Humidifiers add moisture to the air and helps to prevent dry skin caused by the cooler, drier air in the fall and winter. This is especially handy during the fall and winter months when heaters used for warmth can strip homes (and skin) of much-needed moisture.